A Celebration
Registrations from all nations invited.
The purpose of the International Violin Bridge Competition is to compare aesthetically the standards of violin family bridges, and to celebrate and award the best entries.
Due to Covid 19 worldwide restrictions the 2021 competition will take place online and will be divided into the following categories:
Categories: Violin, Viola, Cello and Other(Miscellaneous)
Awards for Each Category
Gold and discretionary Merit.
Prizes: First Prize in each category sponsored by Teller– Germany
Enrolment: Enrolment Open, Entry Arrival and Closing date August 31st 2021.
Submission Checklist: All Registration Documents can be uploaded at checkout or printed and sent with your bridges.
Completed registration form together with a copy of your payment invoice.
Bridges wrapped in cotton wool or bubble wrap, date bridge marked underneath the bridge arch.
Photocopy of your picture ID, Passport or Driver's License.
Short Biography/CV in English to be used throughout the competition and archives.
Sent via tracked post to Violin Bridges, Llangattwg(town), NP8 1PE(postcode), Wales(country), U.K
Registration Fees to be PAID ONLINE HERE, with an early entry discount available up until April.
The Jury: A Team of 4 international Violin makers and Restorers.
 Judging Criteria: Workmanship, Material choice, Branding/ stamp, Usability, Design, Finish,  Overall appearance, Visual Balance and symmetry.
Rules:
A full set of competition rules can be downloaded HERE.
All entries that meet the competition criteria will be photographed, measured and added to the violinbridges online archive.
Awarded entries will be photographed and added to Book 2 of the Violin Bridges Photographic Book to be published by Black Mountains Press.
We will not be comparing or judging bridges by sound.
Our facebook Group, Please share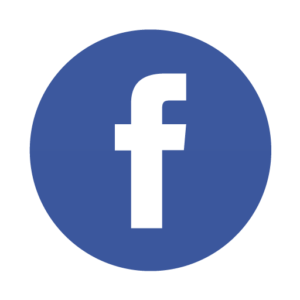 Our Partners/ Sponsors:
Become a sponsor of The International Violin Bridge competition, celebrate the art of bridge cutting and enjoy global advertising reach and interest via an established network of dedicated, professional makers, musicians, collectors and dealers.